PREMIUM UNLIMITED Cloud Hosting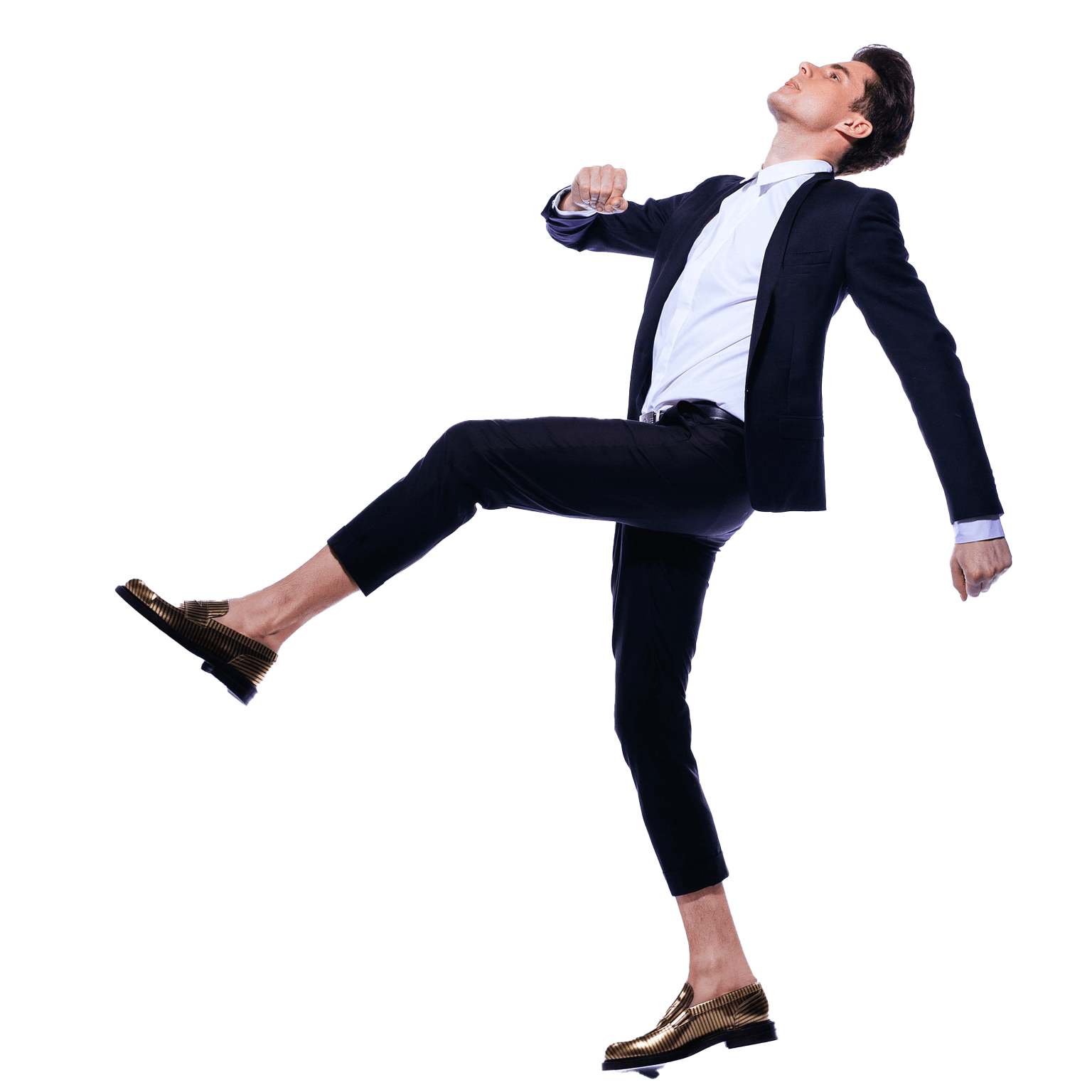 Unlimited

Unlimited Websites with cPanel

Unlimited MySQL Databases
HQ

Unmetered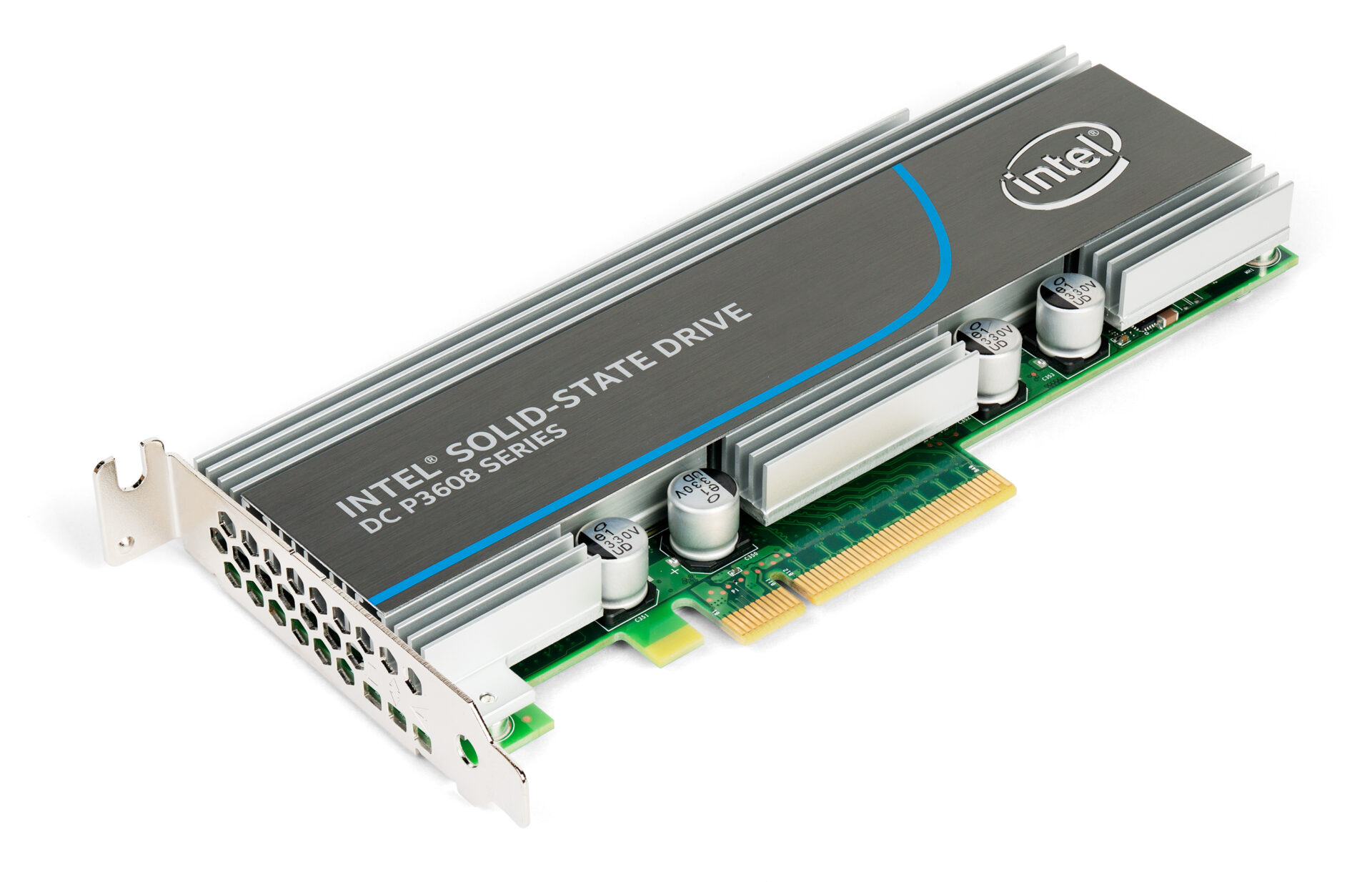 SSD stands for Solid State Drive. It is a type of storage device that uses NAND-based flash memory to store data. Unlike traditional hard disk drives (HDD), which use spinning disks to read and write data, SSDs have no moving parts. This makes them faster, more reliable, and more durable than traditional hard drives.
One of the biggest advantages of SSDs is their speed. They can access data much faster than traditional hard drives, which means that they can greatly improve the performance of a computer or server. This is particularly true when it comes to tasks that involve reading and writing large amounts of data, such as booting up an operating system or loading large files.
Another advantage of SSDs is their durability. Because they have no moving parts, they are less susceptible to physical damage and can last longer than traditional hard drives. This makes them an excellent choice for servers that need to be up and running 24/7.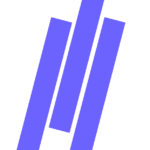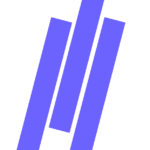 Contains everything you need to get online

You may host an unlimited number of websites, domains, and email addresses under the same account with us.

cPanel-managed hosting simplifies the process by providing you with the leading industry-standard control panel with a user interface you're already familiar with.

Our enterprise-grade Intel® 100% SSD storage platform will provide your site lightning-fast loading times.

LetsEncrypt's free, limitless SSL certificates are included for your site's security and peace of mind.

Use our easy-to-use drag-and-drop website creator to launch your website in no time. There are around two hundred and fifty available website layouts to choose from.

All of our plans come with JetBackup set up for automated website backups. Maintain a more prudent attitude toward data security.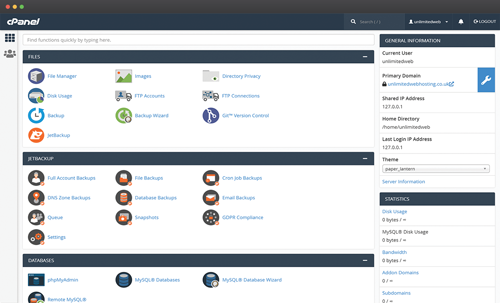 The most trusted and widely used control panel in the business
cPanel gives you complete command over your web hosting environment, allowing you to easily maintain your websites and applications. Both novices and seasoned pros will like the user interface and functionality options.

Make a mobile-friendly website yourself, quick and easy.
Choose from over 200 pre-made, mobile-friendly templates covering 25 different industries, all available for free. You may modify your design as you like with the intuitive drag-and-drop editor.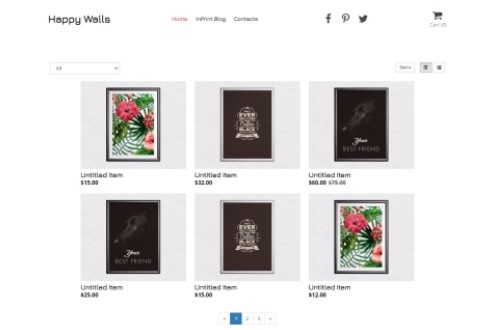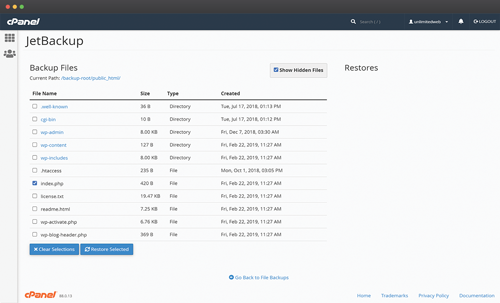 A better way to back up your website that doesn't cost you a dime
Each of our hosting packages comes with a free copy of JetBackup for do-it-yourself backup and restoration. Daily incremental backups of all account data (email, files, and databases) are created for your peace of mind.
If you're looking for eco-friendly web hosting, you've found it with us. Trees Planted Monthly
We've teamed up with Ecologi to fund tree-planting initiatives all across the world that will help the planet in the long run. Climate Positive Workforce
As a company, we offset all business travel for every employee, plus an extra 10% to make up for their carbon footprint. The result is a more "climate-positive" workforce. Workplace CO2 Reduction
Our workspace is powered by a massive solar panel array that generates 50 kilowatts (kW) of clean, renewable electricity. Renewable Data Centres
Our customer websites are hosted on servers that are designed to conserve energy, and are situated within our data center which operates solely on renewable energy sources.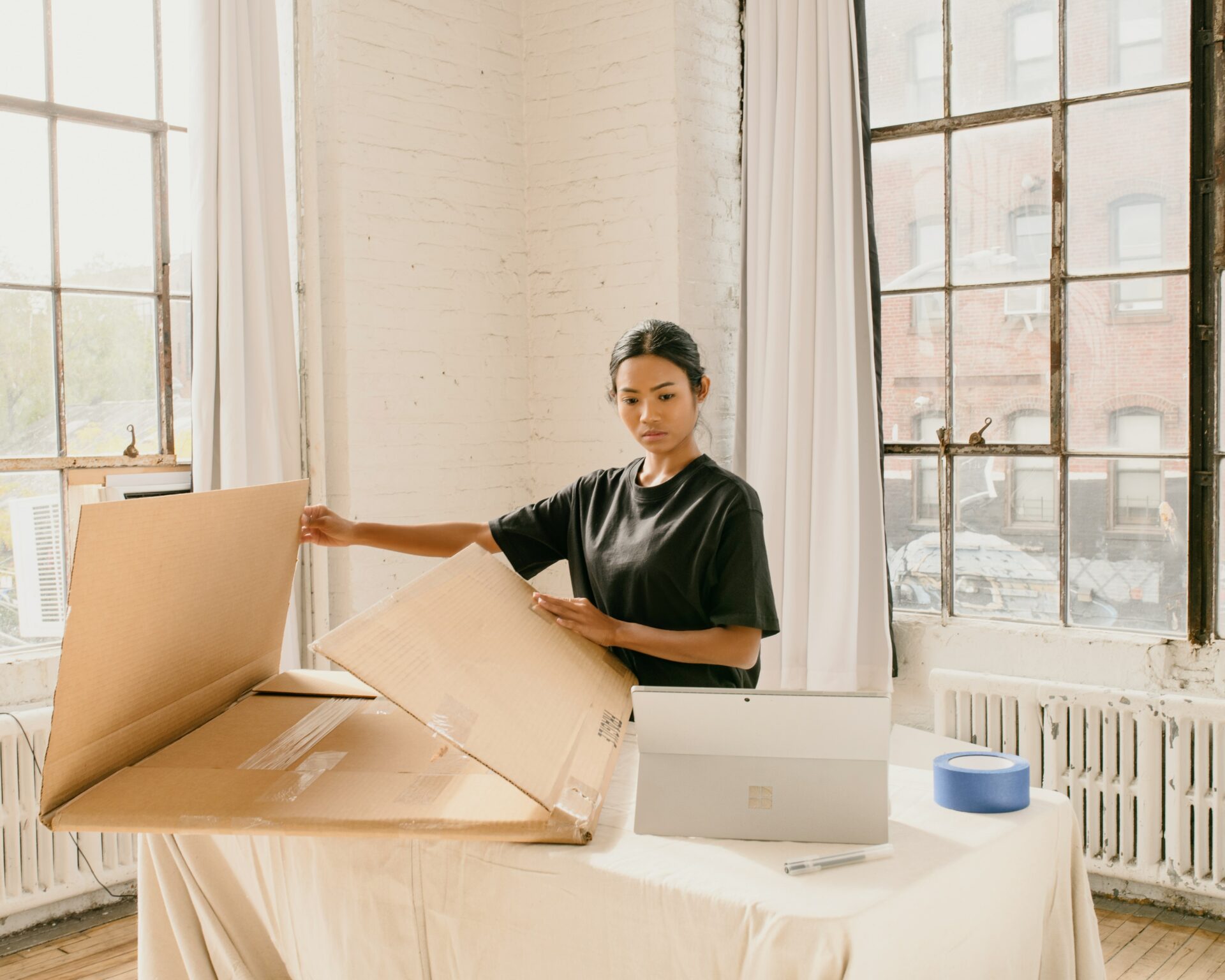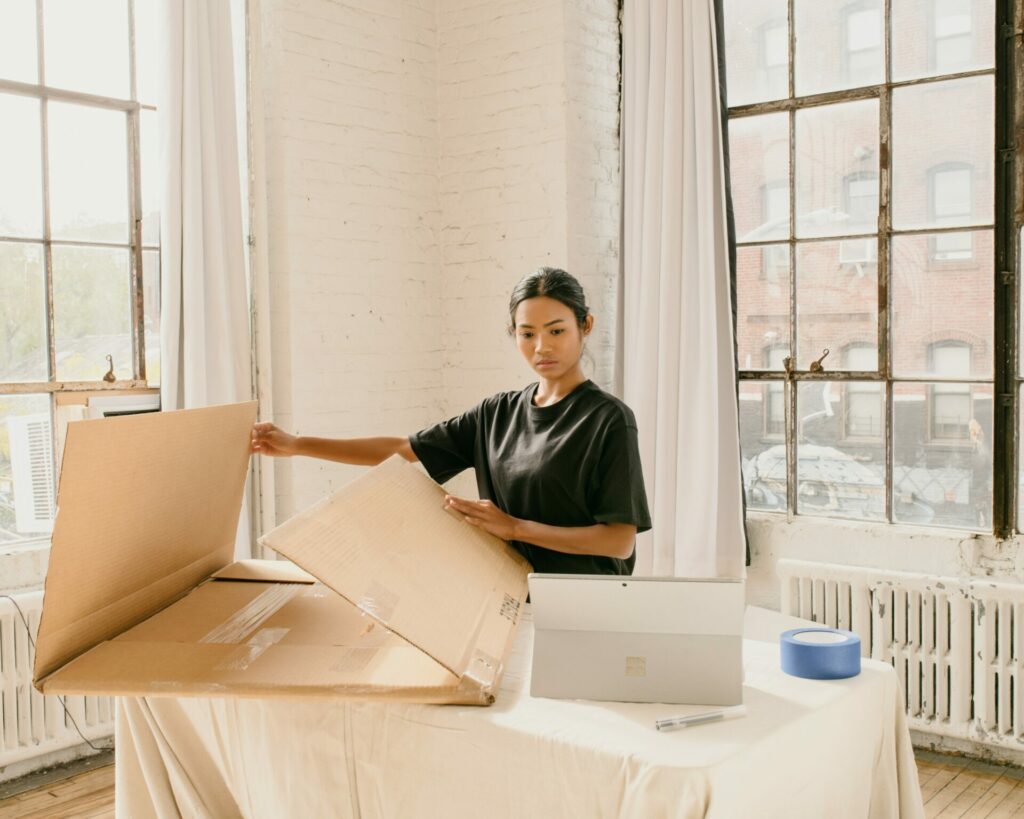 Moving your site from another provider?
Transferring your website to us is free of charge. There is no cost associated with utilizing our website transfer service. Your website, blog, or online store may be moved to our platform with no interruption to service.
Talk to our hosting specialists about your needs, and we'll make the switch as painless as possible.
FAQs About Unlimited Web Hosting
If you're looking to get up and running quickly with WordPress, look no further than our optimized WordPress hosting. All of our plans come with industry-standard WordPress capabilities, like firewalls, staging areas, and automatic upgrades. Our flexible, user-friendly control panel makes managing your sites, themes, and plugins a breeze.
Get going quickly with our help. First-time users will find our site builder to be a very accessible point of entry. With the simple drag-and-drop builder, you can have your first fully responsive website up and running in no time. There are more than 200 premade layouts to get you started with no coding experience necessary.
There are a variety of payment options available, and you can begin accepting orders immediately thanks to the integrated e-commerce tools. And our website builder includes all the tools you'll need to make a polished site.
When someone goes to your website, they will first see your domain name. It's what they'll put into the browser's address bar to get your material. Getting a domain name is a must before releasing a website.
We streamline and simplify the whole procedure of acquiring and renewing your domain names. Check the availability of your desired domain name by entering it into our search bar. The best domains are those that meet all three criteria: they are simple, short, and easy to remember.